A Spiritual Relationship Psychic.
As a psychic spiritual healer, I have experience with interpreting your love life. 
Psychic Miracle Worker
do the impossible.
I have history with helping stop divorce, uniting relationships and seeing who is good for you. Do you have career, life or financial questions? 
I can answer them. 
As a miracle life coach, I can help with issues that result from a spiritual crisis. 
Are you going through the following? 
Mental Health Issues 
Divorce 
Death in the Family 
Terrible Accident 
Job Loss 
Stress 
I can help with tarot readings, intuitive counseling sessions and more. 
My crystal healing special helps individuals looking to realign their energy and come to peace within themselves. I have seen individuals  struggling with depression and trauma. 
During each session, I will help guide you and walk you through life goals and purpose. I will help you stay on the right path and put healing presence into your life to help heal blockages that are stopping you from living your best life. 
What are love psychics, and how do they work?
Is he my soul mate? Will my ex come back? Is she cheating on me? A Love Psychic can determine the answer to these questions. Love psychics are amazing helpers that can see things about our relationships that we cannot. Whether you're married or currently looking for someone to spend the rest of your life with, love psychics have the capability to heal your relationships and bring you closer to finding the perfect match. 
While we all wish we could predict how our love lives will pan out, love psychics know how to hone in on areas of our relationships that could use improvement. After all, it was Aristotle who said, "Love is composed of a single soul inhabiting two bodies."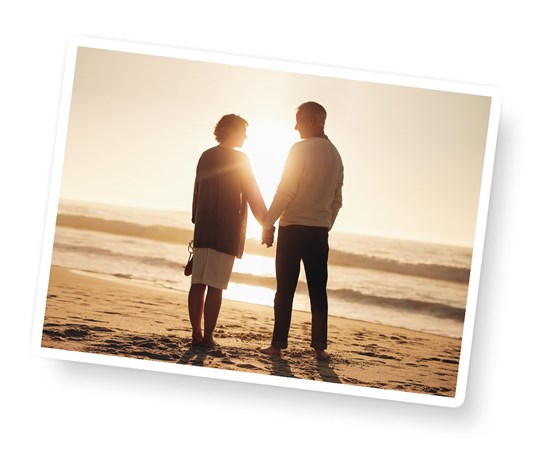 Love psychics help individuals stay on the path toward reaching their romantic destiny. They may also examine how you feel about yourself: Do you truly feel lovable enough to be loved by someone else? This is an extremely important aspect of finding and maintaining a love relationship.
I am a love psychic that specializes in providing you with the best psychic reading in Dallas. With my special gifts,I have the ability to let you know what your future holds or coach you to make sure your greatest desires are achieved.  
My life changed when I got a reading from Uptown Psychic. She helped me transform my life with the roadmap special.